Patient Information
Scheduling Your First Visit?
Booking your first appointment with our administrative staff is as easy as making a phone call or simply sending an email. With our new website, you also have the option of booking online by clicking here!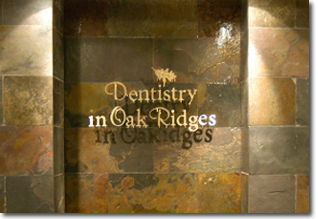 Dentistry In Oak Ridges offers convenient hours to ensure that all our patients can be accommodated. We are open Monday through Thursday from 9am until 8pm and Friday to Saturday from 9am until 4pm. You can be sure that we will always do our best to have you seen as quickly as possible. Should you have a dental emergency, every attempt will be made to see you that day.
You can get started by filling out our patient information forms here.
Please call us at 905-773-3306 with any questions or click here to schedule an appointment or here to ask us a question.
Dentistry in Oak Ridges - Changing Lives One Smile at a Time